Simplify Property Management Processes, No Matter How Big or Small
Property Management Software built for Real Estate Owners, Property Managers & Tenants
An All-in-One Cloud Platform, with power-packed features, for all your Real Estate needs
Custom-tailored solutions for different property types that Seamlessly navigate property operations, market and leasing activities, accounting tasks, and beyond
Manage Multiple Properties
No More Struggle with Managing Multiple Properties at once
Our solution simplifies the entire property management process, allowing you to manage all your properties in one place. You can easily monitor and track maintenance requests, lease expirations, rent payments, and other important tasks, so you never miss a beat.
Track Maintenance Cost
Tenant Payments & Lease Cycles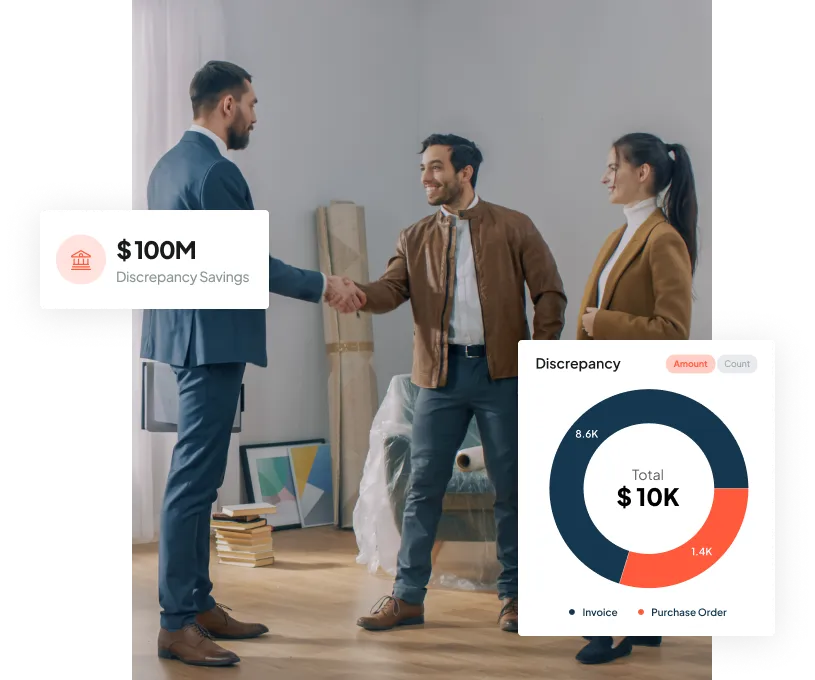 We Provide Custom Solution for Your Diverse Portfolio
Custom-tailored solutions for different property types that Seamlessly navigate property operations, market and leasing activities, accounting tasks, and beyond, all within a unified, streamlined workflow that keeps your business running smoothly.
Manage all your residential properties, including multifamily, single-family, and student housing, seamlessly on a unified and advanced platform
Optimize your operational processes for office spaces, retail, and mixed-use properties with our comprehensive solution designed to streamline your workflows.
All you can do with Propertese
Seamlessly automate your real estate business workflows our cutting-edge cloud platform
Property Dashboard
Properties & Unit Management
Subsidiaries Consolidation
Lead to tenant cycle
Lease Management
Property Maintenance
Rent Collection
Reminders
Companies around the world unleash efficiency, automate workflows, and achieve unparalleled Success with Propertese
Hear from our valued partners, how Propertese transformed their businesses for the better
Have Questions?
Get in Touch!