Gain Unprecedented Business Growth and efficiency with Propertese
Transform your property management business with our pure Cloud platform, providing you with the ultimate convenience of accessing all your vital client data 24/7.
Scale Your Business with our Success Driven Approach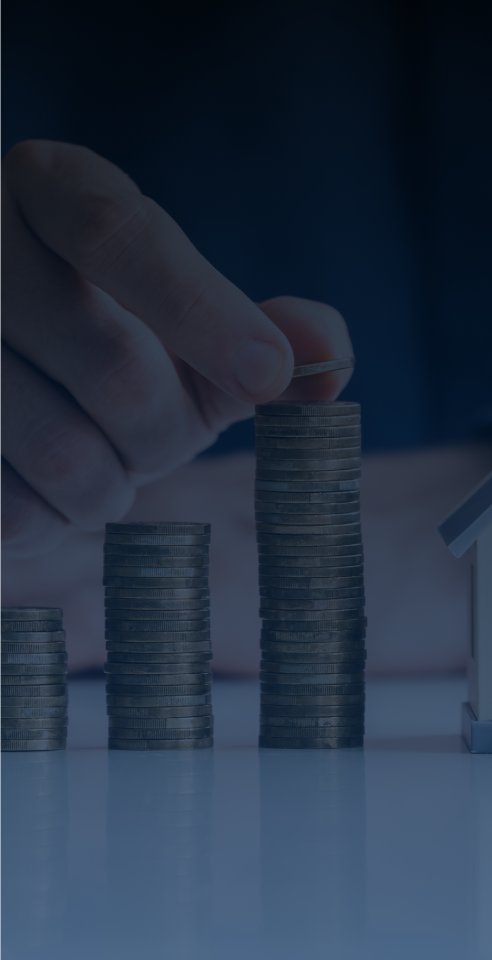 Cloud Platform For All Your Needs
Out-of-the-box, all-in-one functionality for your real estate business.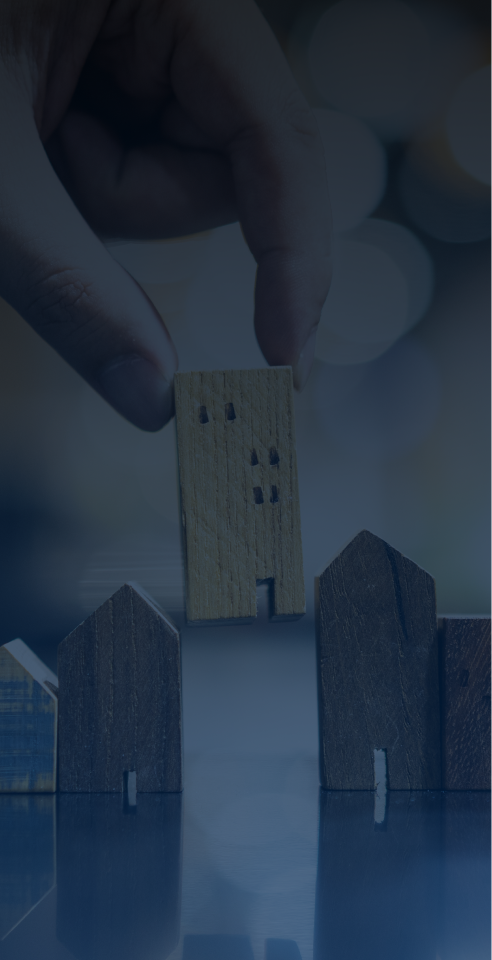 So Easy, Anyone Can Use It
Simplified user interfaces for improved productivity. Yield better results with our solution!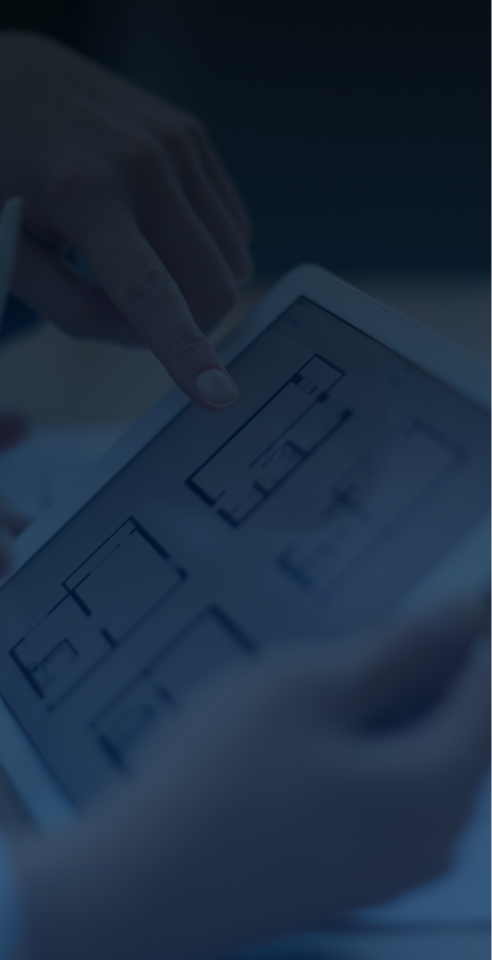 Easy And Actionable Dashboards
An easy-to-read, understandable, and simple control dashboard, can be accessed 24/7, that provides a bird's eye view of the most critical information for your daily property management tasks.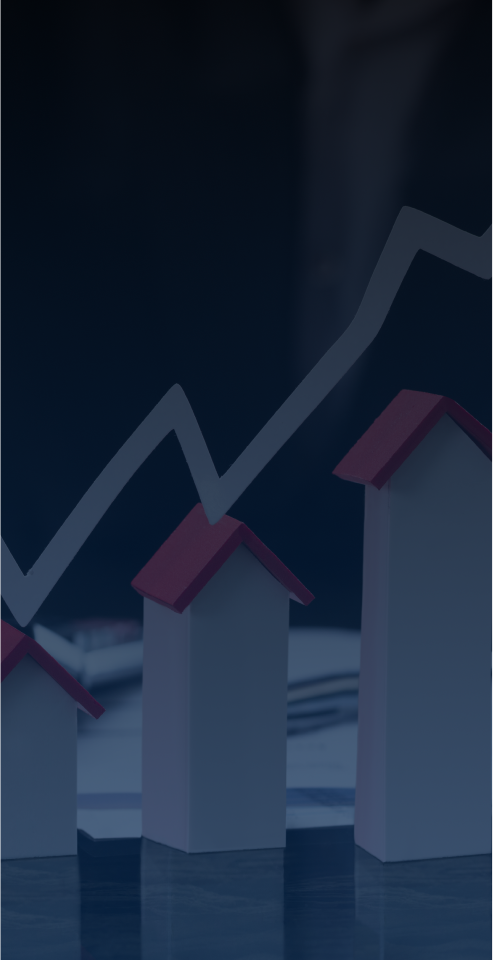 Power-Packed Features to Scale
Prioritize important tasks for the profitable management of vacant properties such as timely listings, maintenance, fulfillment, and profitability.
Propertese: Unifying Your Business Needs, All in One Place.
Leasing Management
Efficiently manage leads, automate lease approvals, and communicate with prospective tenants, all from a centralized platform, resulting in a faster, more streamlined leasing process and increased tenant satisfaction. Additionally, track and analyze leasing data, get insights to improve leasing strategies and boost occupancy rates.

What will you get?
Property & Unit Management
Subsidiary Management
Communications
Marketing
Short Term Rentals
Accounting & financial management
Tasks & Maintenance
Companies around the world unleash efficiency, automate workflows, and achieve unparalleled Success with Propertese
Have Questions?
Get in Touch!